sandwiches
hand-cut chips
cold beer
great music!
EAT • DRINK • CHILL
Delight Your Taste Buds With Our Delicious …Sandwiches, Salads, Pizzas, and More … Maxwells is a downtown Syracuse restaurant offering an expansive menu that is sure to satisfy even the pickiest eater!
View Our Pub Menu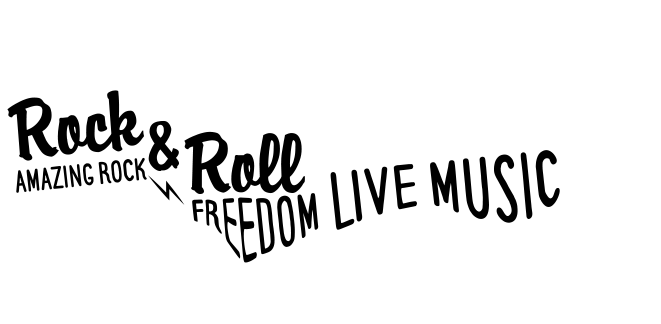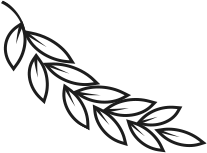 Great upscale Bar/Restaurant. Great drinks and food. Service was amazing. I am going back again and again. Would recommend for parties also!

One of my favorite places to go hang out and meet up with friends

Good pub food - fun atmosphere - enjoyed trivia night!

Tuesday night for open mic is a wonderful night of fun. Food is good, great place to watch a game. Dartboard, pool table, the staff is terrific. Its a solid neighborhood bar and restaurant with a heart. In the heart of Hanover Square in Downtown Syracuse

I have been to Maxwell's several times and truly love it! The ambiance is set through the tin ceiling and exposed brick and a cozy bar area. On the other side of Maxwell's there is a great space for events, too. I have hosted happy hours here and the staff has always been extremely accommodating. It makes an experience even better when you have such a great staff taking care of you.They always have great drink specials and food too- enough to make a dinner out of it easily! My favorite was coming here for restaurant week. I cannot wait to do it again this year!

Must try their hummus! To die for! Peter & Maria are just the best. Always welcoming. Food is very good! Their new event space is so nice!

We held my husbands 30th birthday party here. Maria was amazing to work with setting up the event and was very accommodating. Peter was great during the event, he even made a special pizza for the children that were there, just because he is kind. Everyone loved the atmosphere and the food. Super happy with our experience and looking forward to utilizing the space for future events

The best, amazing Open Mic Night on Tuesday's, anywhere